about us
We Are The Leader In The Renovation
Dukes Renovations is a well-known general contractor operating in Edmonton and area. All these years we strive to provide our customers with top-quality structures that last for years and are extremely reliable. Our services include general contractor services, home renovation services, home remodeling services, kitchen remodeling, bathroom remodeling, carpentry services and commercial services. Helping our customers with all their building needs.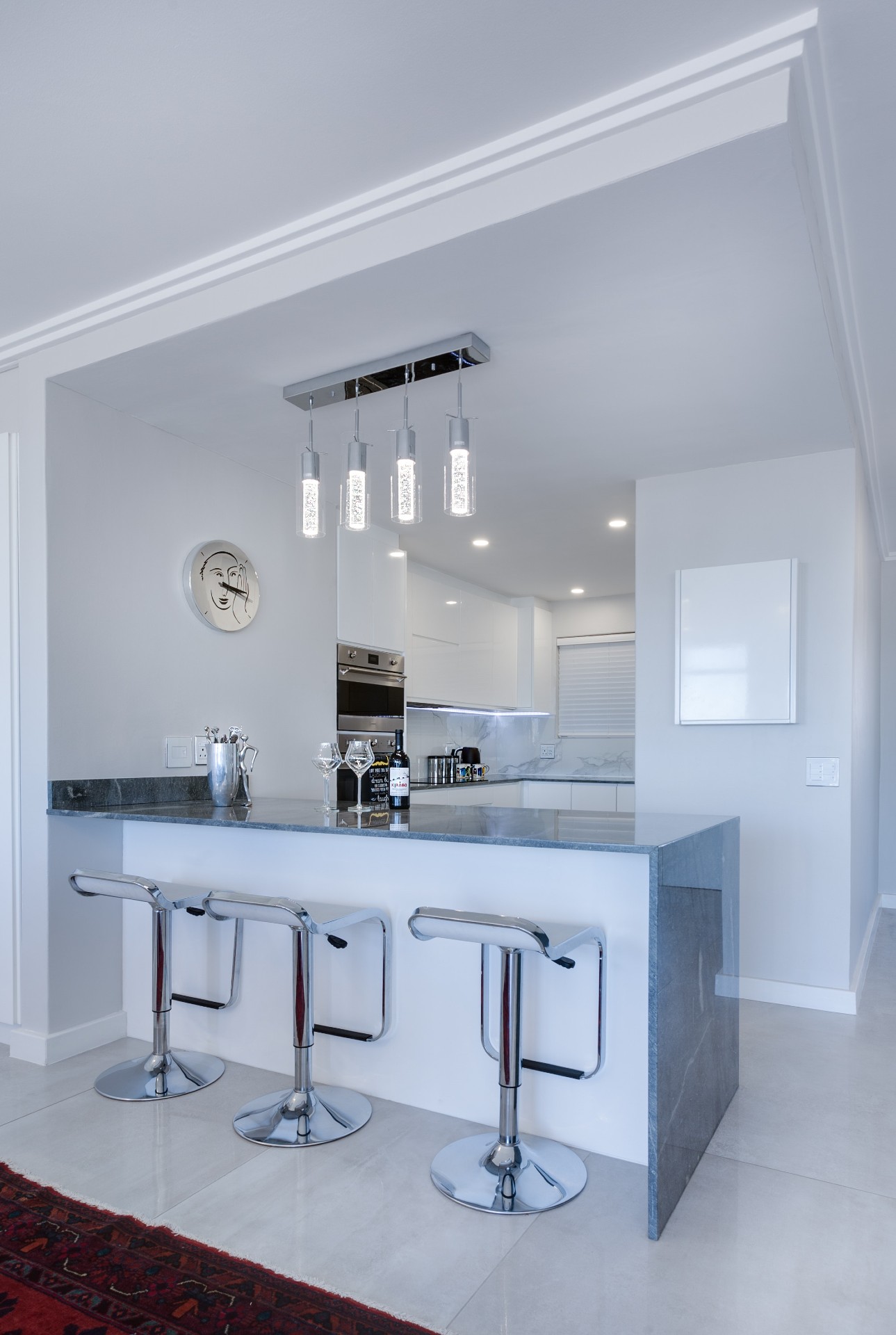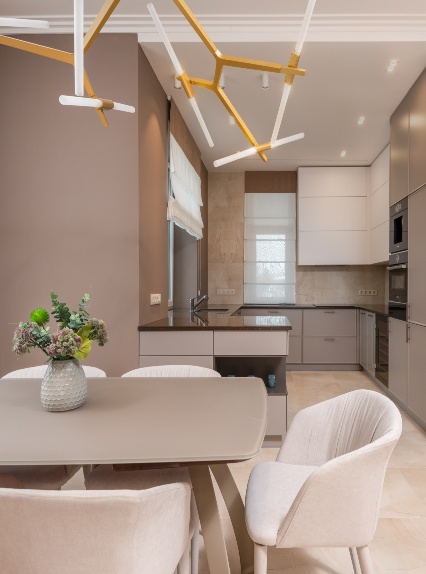 Kitchen
Remodeling
Did you already know that remodeling your kitchen can assist you to increase the overall cost of your house? Kitchen remodels are continually a sound funding, especially if you understand that there's a chance you might end up fliping your property down the road.
See project >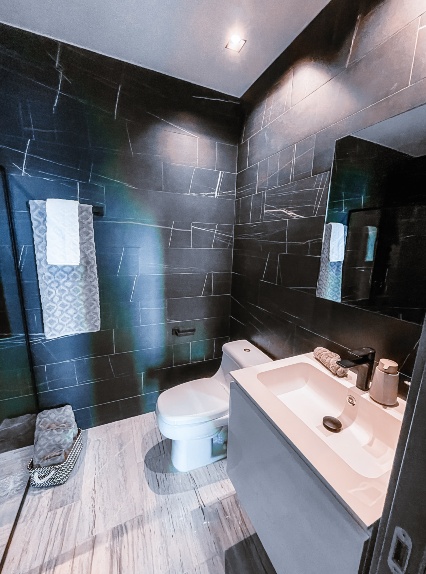 Bathroom
Remodeling
From choosing the right flooring type to renovating walls, from selecting premium-quality bathroom furnishings to installing the best lighting, let us pick the perfect elements to make your bathroom stand out from the usual.
See project >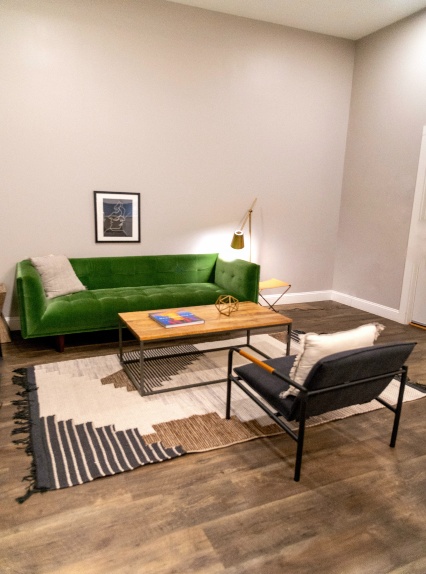 Basement
Renovations
Looking to convert your unfinished basement into a comfortable and modern living space? Our team is here to help bring your dream space to life! Maybe you've moved into a home with an unfinished basement and now you're looking for more usable space for the growing family.
See project >
From Great Our Clients


Working with Milo and his company was a wonderful experience. He is on time, reliable and very professional. I've had my entire house remodeled, he and his partner offered me a very reasonable quote, the end result, exceeded my expectations! I would highly recommend this company!


Dukes Renovations is very reliable (which is challenging to find) company with an amazing quality of work. They provide professional services for a very reasonable price. I also appreciated their suggestions of saving some $$$ but still keeping the level of quality of work! I would highly recommend the Dukes Renovations to anyone who is looking for a basement renovations, remodel or any house project in general!


We had our kitchen, family room, and one bathroom renovated. It looks like a new home! Dukes was always very professional and payed attention to the details of the renovation. Everything was done on time and stayed in budget. Milomir helped us through the decision making process to keep us in budget and make sure everything has a great overall look. We are very pleased with the final outcome. Would recommend!


We recently had the pleasure of working with Dukes Renovations and it was a truly unforgettable experience. The owner was a mastermind in every sense of the word. We are forever grateful to Dukes Renovations and highly recommend them to anyone looking for a truly exceptional renovation experience. We will definitely contact them for our basement renovations in the future.