After living in your house for a while and getting a bigger family, you will eventually realize that you need a bigger living space. There are many options you can look into if you ever find yourself in that scenario. The obvious one for most people is to build an extension. However, that can be costly, and the easiest way out would be to look inwards. It sounds crazy, but you are better off renovating your basement than making an addition. It is even cheaper. If your home has a basement, you have the extra space you need. Many people would use their basements for all the wrong reasons—the obvious ones being a dustbin or a store for broken machines. Well, you can be more creative with your basement by renovating it to a vast audio-visual room or even renting it to a bachelor. It can make you a landlord if you don't mind living with someone. It is a perfect den for young men who are starting in life.
When renovating your basement, you want to consider the following guidelines considering that basements were not intended for accommodation. This will be on your construction list; Moisture level; you may need proper ventilation when renovating a basement. If there are pools of water within your basement, this is the first thing you want to take care of when remodeling your basement. Basements are usually cold, and this makes them unbearable for living. Minor moisture issues can be sorted by water-lock paint, and if there are cracks within the basement, they can be sealed with special caulking.
The Walls
The walls make your basement more pleasing, and you will also need them to perform electrical wiring. It is thus important to counter the cost of putting up walls in your basement. The walls shall give you space to install receptacles and, most importantly, assist with enhancing the room temperature. One thing to note is that walls come with moisture problems and thus provide no considerable importance in basement renovations. You are better off with steel studs that do not rot. Electrical wires can equally be passed through steel studs, and thus they are a better option for constructing walls. ProTip: You can opt for steel studs walls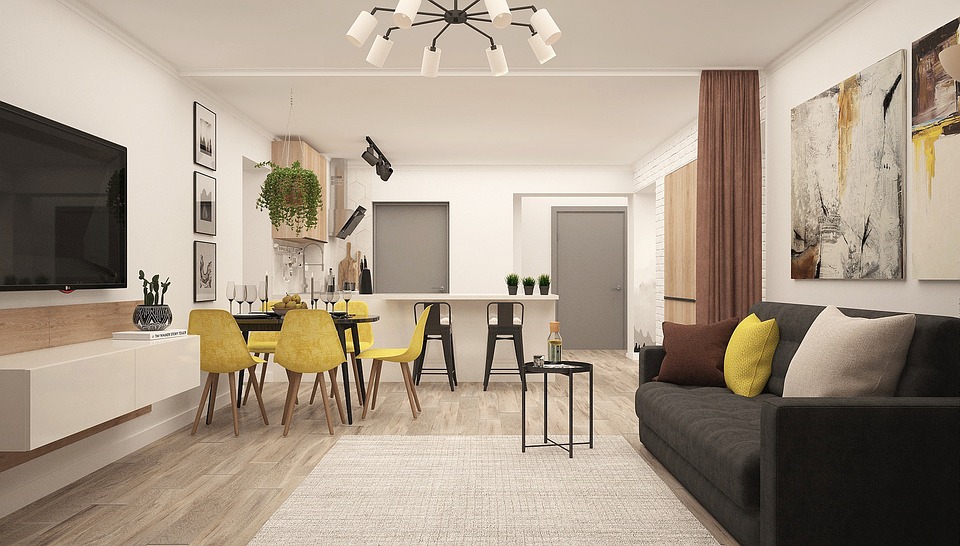 Electrical code compliance
Compliance with electrical code requires a homeowner with a basement to provide the number of electrical outlets in his home when finishing the basement. You will find that many basements don't have this in place. Walls and steel rods are perfect for running electrical services within your basement during renovation.
Take care of Heating Needs
Walls might not provide the perfect heating for a basement, and you might need to come up with special heating needs. The basement can be warm if it has a furnace. In renovating your basement, you can use electrical baseboard heaters to give your basement enough heat.
The exit Point
The basement can be small, and apart from the doorway, Houston and any other state building codes require you to consider a life-saver door in case of an emergency. Many homeowners are unwilling to follow building codes when renovating their basements since they think it is just a part of the house. However, the codes are there to protect people's lives. You can check the Houston building codes to ascertain what egress point is needed on the basement. A sizeable window is enough life-saver exit for a basement.
Good lighting
Many basements have minimal lighting, and creating a window or installing architectural lighting can help it look like a good space and not a dungeon. You want a comfy basement and not an archive sort of apartment.
Don't Renovate your Basement Without a Permit.
A basement renovation shall add significant value to your already good-looking home. However, the time-consuming process of getting a renovation can be quite daunting. It can take you a day or a month to get a permit, depending on the size of the renovation you are taking care of. It can be tempting to jump right into a renovation without taking care of permits, but I would advise you to fight that temptation. It is a bad temptation. Several benefits come with obtaining a permit for basement renovation in Houston. Some of the obvious ones you ought to familiarise yourself with are;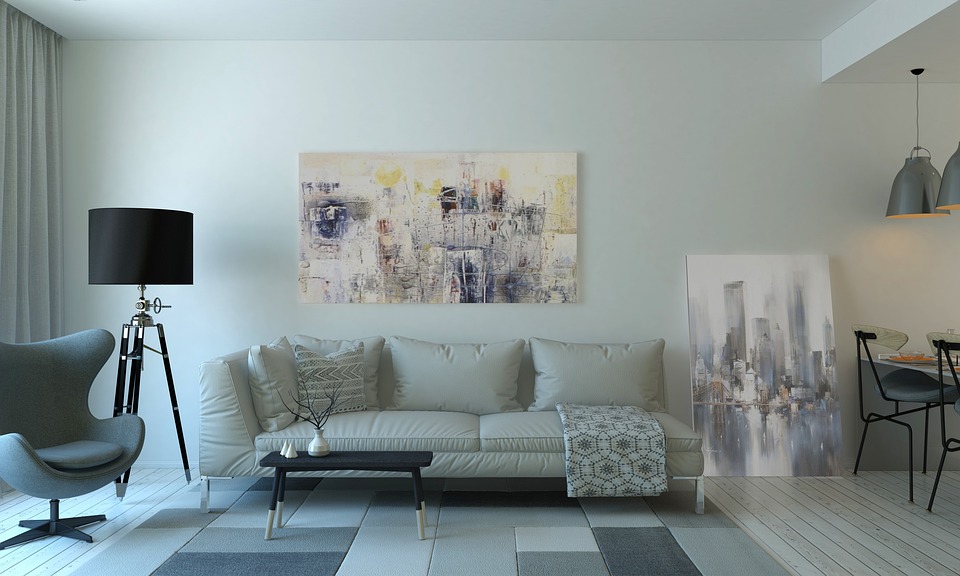 To keep the renovators accountable. If you don't have a permit from the city council, there will be nothing to hold your contractors accountable to during and after the renovation of your basement. The permits come with a threshold of standards that contractors need to follow. The outcome of your basement renovation can be disastrous if you don't pick up that permit. Substandard improvements on your home shall give you problems during the inspection in the future before selling your house. This can be a massive setback for the progress of your renovation. If the city council guys find out you are renovating your basement sans-permits, it shall be a stop-work order for you and your order. This can lead to all the bad scenarios you can think of. They can put a charge on you and the contractor. In bad cases, the Edmonton city council can order a teardown of the project so that work is redone with a permit at hand.
The homeowners' insurance policy does not cover unpermitted renovations. This is a critical reason for you to grab a permit before kick-starting your basement renovation quickly. Unpermitted additions are not covered by insurance policies in many instances and can even distort the policy. In case an incident caused by a fire or electrical fault occurs at your place, and you need insurance to cover the cost, these unpermitted repairs can be a barrier in finding compensation. The value of your home drops significantly when you have unpermitted repairs. Renovation permits do not only help with ensuring standards are upheld during the basement renovation; they also provide the property is up to date with the Edmonton municipality's health and safety standards. This gives your home the best value in case of sale. If you want to sell your apartment to another party, the appraiser will assess your home and ascertain its objective market value. Any renovation that was taken in the house unpermitted will be a hit on the value of the property, so shy away from such. ProTip: Despite the hassles that come with permits, it is safe to get them at the end of the day.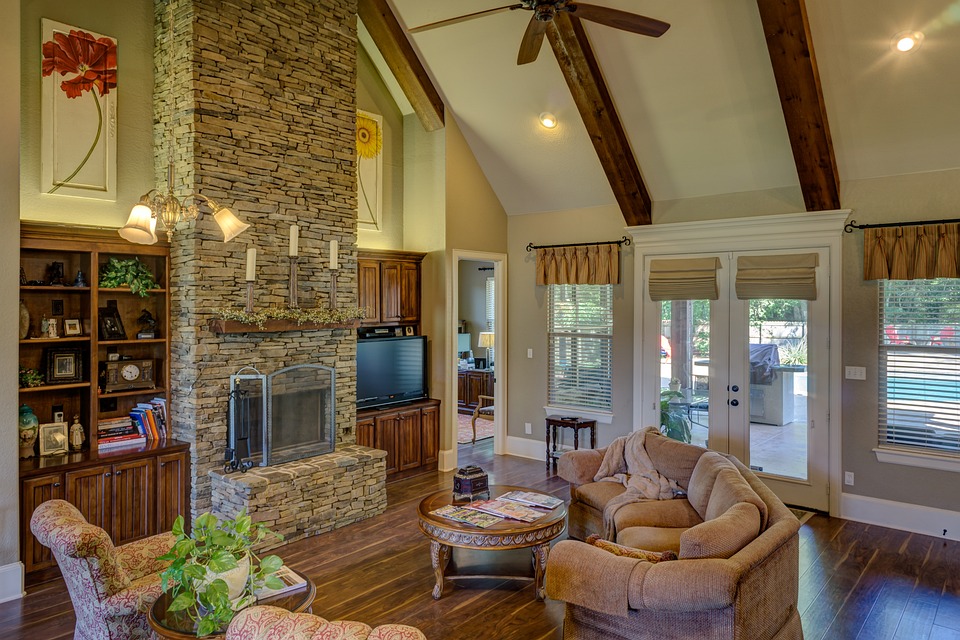 Basement Renovation
It is a red flag for potential buyers if renovations lack a permit Apart from a long list of things buyers look out for when buying a new home, safety and security is the key thing. Suppose potential buyers discover that there have been previous unpermitted structural changes to a premise. In that case, their confidence in your home can go low, and this will lead to purchase renegotiations which shall not be in your favor. Your house buyer might think you hired an incompetent contractor for the renovation since you didn't bother permitting the renovation. This applies to a scenario where you are renting out your basement to an occupant. A buyer's agent will likely check if permits were obtained for any addition that has been done on a property. It is thus significant to get a basement renovation permit before and after the remodeling of your basement. If permits were obtained, concerns on the buyer's side are properly handled, and the buyer can be at peace and in a position to offer a good amount for the property. It might look like a non-issue, but it is very crucial to get permits for your basement renovation. This is usually important later on when you want to sell the property. Apart from potentially affecting the price of the property, as discussed above, it can completely sabotage a deal.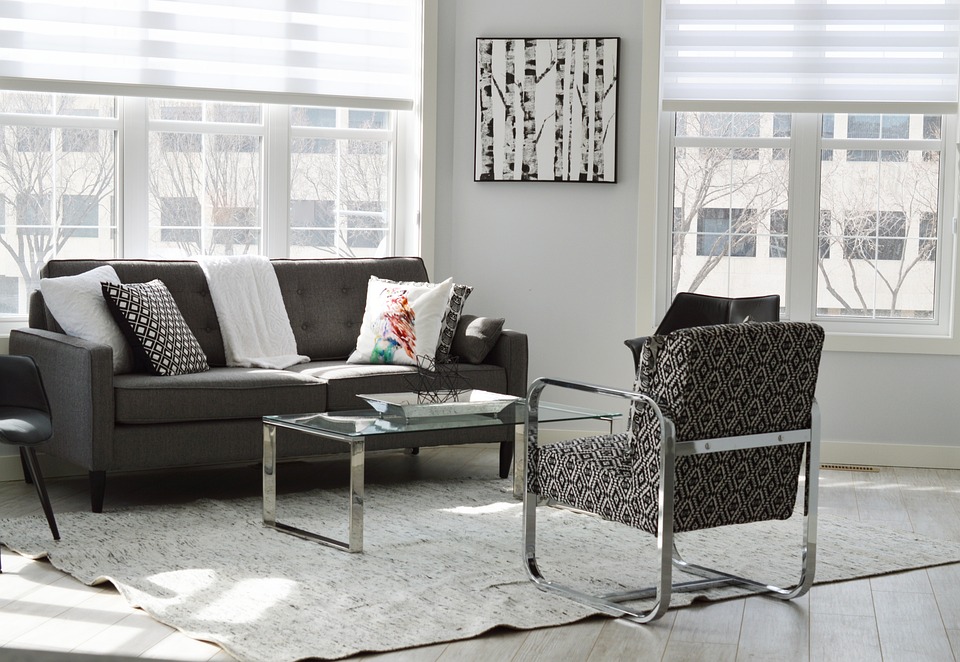 If you list your property for sale in the future, the appraisers will request records on your home, including permits, to ensure that the property is in good living condition. A bank or lending institution can refuse to fund a buyer if the appraiser raises concerns about the lack of proper documentation. Basement remodeling is significant for any homeowner that is looking to make maximum use of their space. However, it is essential to follow these simple tips to get the best out of the process.
Want To Start your Project today? Get Started Pros!
At Dukes Renovations, we dispatch our team of qualified professionals to complete your basement renovation project in Edmonton and adjacent areas. Whether you need advice in planning, ideas to inspire you, or even budget estimates for your basement renovation project, our qualified professionals are ready to help get started on your renovation.